Training at Home or at the Gym?
What is more beneficial? Training at home or in the gym?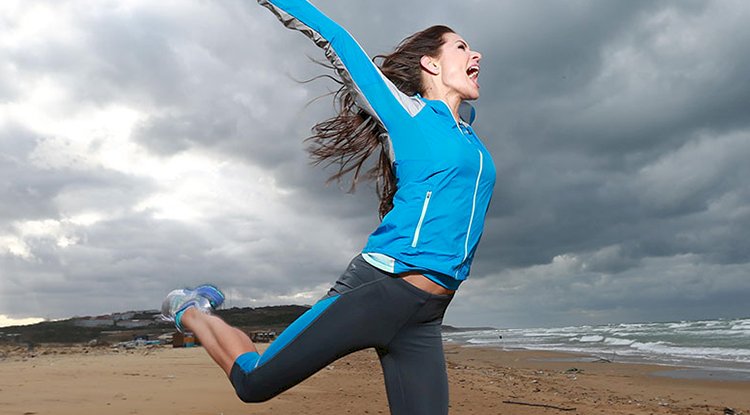 You don't have to be a member at a high end club to work out. If you are determined, you will definitely find a space and a couple of minutes to get in shape and your bodyweight is all you actually need.
You will have to make your own decision, but I can lay out the advantages and disadvantages for you.
Advantages of working out at the gym:
ATMOSPHERE. You have others around you that motivate you to lift.
SOCIALISING. You can meet new people.
TRAINERS. You have professionals who write your program, consult you and show you how to do the movements properly.
SECURITY. You can ask someone to be your spotter and if anything happens to you, the staff is trained to induce the necessary steps.
EQUIPMENT. Gyms have all the equipment you could never afford and quarter in your living-room.
SERVICES. Fresh towels and water will be at your disposal. You may get snacks and protein shakes at the bar. Steam rooms, massages, skincare and tanning are services most gyms offer.
Advantages of working out at home:
YOUR SPACE. This is your domain, you can play the music you want and work out in your underwear, no one will care.
NO MEMBERSHIP FEES. You don't have to pay for anything.
NO DISTRACTION. Unless you have a cat or a partner distracting you, you will be totally focusing on your workout.
NO WAITING. Some gyms get really busy at rush hours, nothing like that in your house.
OPENING HOURS. Your gym is open 24/7/365.
LOCATION. The gym should either be close to your work or home. This one is in your house!
HYGIENE. Most gyms are pretty clean of course. But in your house there is no one else's sweat for sure.
Personally, I prefer to train in a gym. I love to have all that steel around me! My performance is also very much depending on the temperature, so outdoors in winter or a well cooled club works best for me. But most important: The gym is my playground and I love all the toys there!