Workout: A big butt please!
The butt muscle is a muscle like all the others and you can train it and get results. Just make sure your expectations are realistic.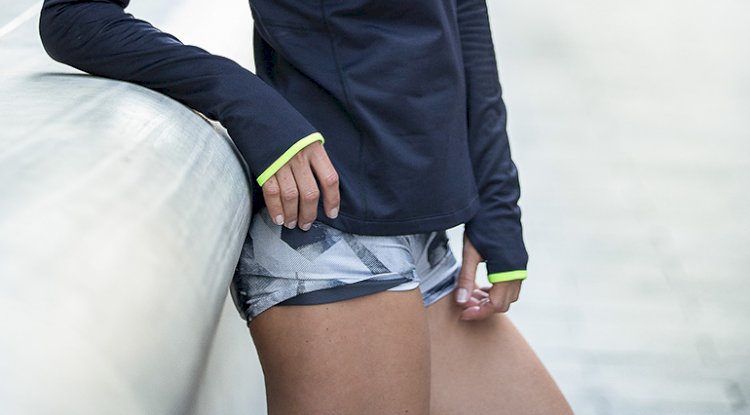 Workout: A big butt please!
There were days where my small butt was fashionable but times have changed. Since Pippa Middleton, Jennifer Lopez and Kim Kardashian proudly present her large curves, bigger and firmer butts have become the object of desire. Surgeons report a new trend for buttock augmentation, sometimes referred to as a Brazilian butt lift.
Getting implants or fat injections can be very dangerous, so please don't even consider it. There is a healthy way to give your bum a lift and make it look rounder. It is called sports! You all know the most effective move already, Squats really work wonders. But there is a couple of other exercises you can add to your booty workout.
Perform as many repetitions as possible of each exercise for one minute straight. Once you finish one exercise, go straight into the next one with 15 seconds of break only. Once you've gotten through all 4, take a minute break, then start your next set. Attempt for a total of 3 sets. You can do a booty workout every second day so your muscles have time to recover in between. But of course that doesn't mean you shouldn't train on the other days. You also want to have a flat tummy, lean arms and sexy legs right? And don't forget the cardio!
PLIE SQUAT, 1 MINUTE
HIP RAISES, 1 MINUTE
PRONE LEG RAISES, 1 MINUTE
DONKEY KICKS, 1 MINUTE