Sweet and sour salad Recipe
Salads turn great when the dressing tastes amazing. I like this sweet and sour salad recipe.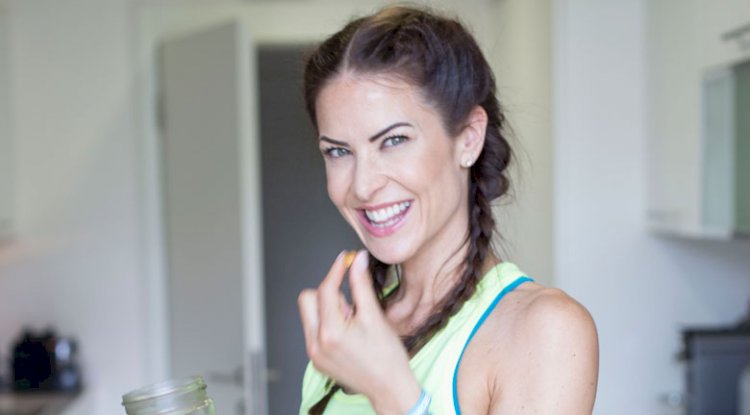 It's about time someone creates a HEALTHY sweet&sour salad dressing and that's gonna be me. It cannot be that you whisk sugar, honey, raw onion and ketchup together like they suggest in most recipes!
It will take you only five minutes to prepare this salad and it tastes absolutely fantastic. You can serve it as a starter when you have guests over or prepare it as a main course for dinner. But if you want to avoid your hubby searching the cupboards because he could still eat a horse, consider grilling some chicken or beef for him.
The specifications are for one person but as you can tell from the picture, you'll get plenty of dressing. You can fill it in a little bottle and store it in the fridge. Enjoy!

These are the INGREDIENTS you need:
1/2 Cup Pomegranate Molasses (my favorite is Kemal Kükrer's Pomegranate Sour)
1/2 Cup Organic Apple Vinegar
1/2 Cup Organic Olive Oil
1 Tea Spoon grated fresh Ginger
1 Tea Spoon sweet Chili Powder
1 Tea Spoon Salt
Freshly ground Black Pepper
1/2 Package of Baby Leaf Spinach
1/2 Avocado
Little Handful Walnuts
6 Pieces dried Plums (you may also use a fresh one if it happens to be the season)