Healthy Snacks: Strawberry Popsicle & roasted Chickpeas
You watch TV and you simply want to snack on something but it shall be healthy. Well then these are two great recipes for you.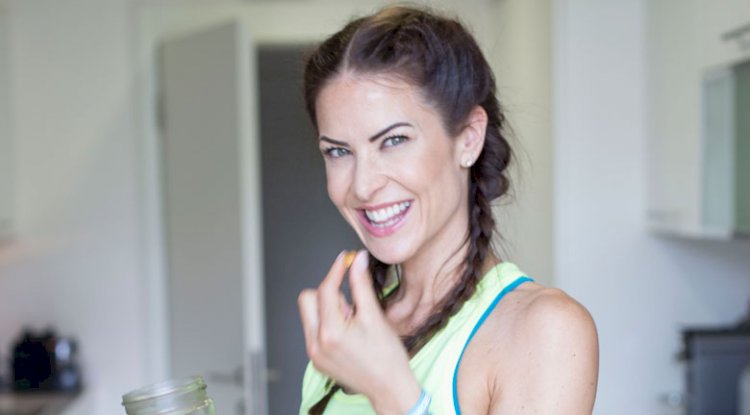 As a parent you always want the best for your children. So if there is a yummy and healthy alternative to strawberry ice-cream and chips, you will definitely be all ears. So let me share these recipes that are tested and recommended by Zoe (9) and Noah (5).
STRAWBERRY POPSICLES
Ingredients:
2 glasses ripe strawberries (or any other seasonal fruit you like)
1 avocado
Instructions:
Wash the fruit and peel the avocado. Blend without adding any liquid or sugar. Fill the liquid into popsicle forms and freeze. I got mine from Ikea, but you can find in other shops too.
ROASTED CHICKPEAS
Ingredients:
1 teaspoon salt
1 teaspoon cumin powder
1 teaspoon paprika powder
1 teaspoon curry powder
1/2 lemon's juice
Instructions:
Soak the dry chickpeas in water overnight. Preheat the oven to 200° degrees. Mix the spices in a small bowl until they become a thick paste and whisk together with the chickpeas. Then spread the chickpeas on a baking paper and put them in the middle rack of the oven. Roast for 30-40 minutes