You gotta love this New Year Workout!
We will start the new year with a healthy diet and a home workout, what do you say?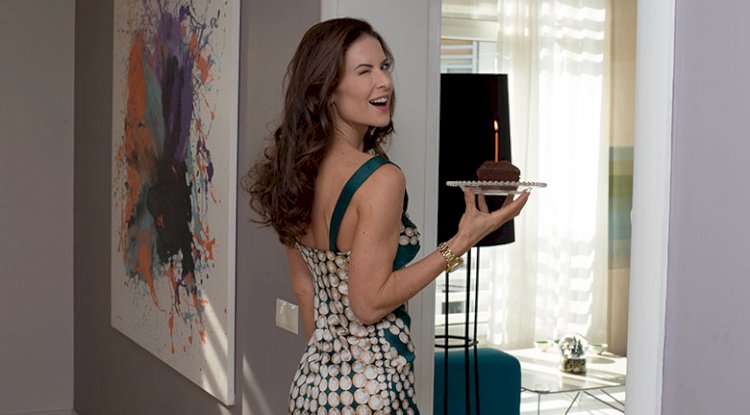 New Year's eve is the day for saying good bye to your old habits and celebrating the new fit and healthy person you are going to become. Download this poster on your phone or print it out and stick it to the fridge. It may help you to stay motivated all through the month of January. You do these exercises once a day and add some cardio on top. 30-50 minutes is ideal and it sounds like a lot, but it is not. You don't have to do it all at once, you can divide it in blocks of two or three and if you walk from the bus station to the office or school, that is probably already 10 minutes, add an other 10 minutes for the way back and hey, you are almost done. Make sure you walk briskly and wear proper shoes. I also want to remind you that 80 percent of your success is about eating a healthy diet. So have a look at my healthy foods list and do shopping and menu planning accordingly. You will love your new healthy life and see the first results after one month only!
Do every exercise for 45 seconds and rest 15 seconds before moving on to the next one. Repeat the whole workout 4 times if you can.