White Chocolate Chip Cookies
If you want to make something different from the classic chocolate chip cookie, this is it. We use white chocolate and the dough is healthy.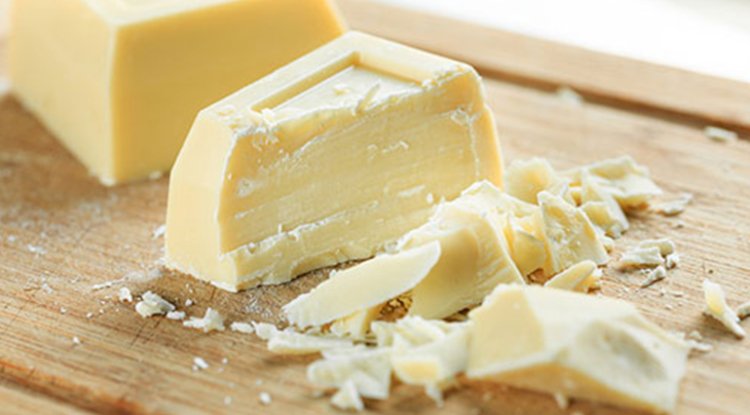 White Chocolate Chip Cookies
My kids love white chocolate and so do I! But if you prefer dark or milk chocolate, just exchange the white chocolate chunks with your favourite. These cookies will disappear as soon as they are taken out of the oven, they are irresistible!
Here are the ingredients I used:
1 cup oatmeal
1/2 cup sliced almonds
1/2 cup shredded coconut
4 egg whites, 1 yolk
3 mashed bananas
1 cup dried strawberries
2 tablespoons ground flax seeds
160 gr white chocolate
As you can see, apart from the white chocolate, everything is quite healthy. I bought the dried strawberries from a Turkish store called Bogazici. They just slice the seasonal fruit and dry it without adding any sugar, it tastes awesome in your muesli too. But if you have a hard time finding those, you can use dried apricot or cranberries instead.
Preheat the oven at 200°C and spread the oatmeal, almonds and coconut on a non-stick baking paper. Put the tray in for 10 minutes until the nuts turn golden brown. In the mean time, mash the bananas and mix them with the beaten eggs. Then just add the rest of the ingredients and place spoonfuls of the cookie mixture by gently pressing down to flatten them a little. I made 12 pieces, but you can make them bigger or smaller. Bake them for 15-20 minutes or until golden brown. Remove the cookies from the oven and set them aside to cool slightly. If they are gone by the time you come back to the kitchen all I can say is: "I told you!"